It is my curiosity towards the human endeavour that has lead me to become both a student of Psychology and a writer. I write to you from my current apartment in Søborg – a small suburb outside of Copenhagen – having recently been studying Psychology at Birkbeck University of London. I grew up in south west London during the 80's & 90's when contemporary musical theatre – pre-jukebox era – was in it's heyday, Britpop was storming the global music charts and we were all blissfully unaware, as we sucked on sherbet straws, that we were living in what would turn out to be the final days before the dawning of the age of the smart phone. A handful of significant plot twists since then have certainly turned that world on its head and subsequently shaped our new millennium. In fact, many like myself are left to wonder how our pre social media school days could have possibly prepared us for the world we see today.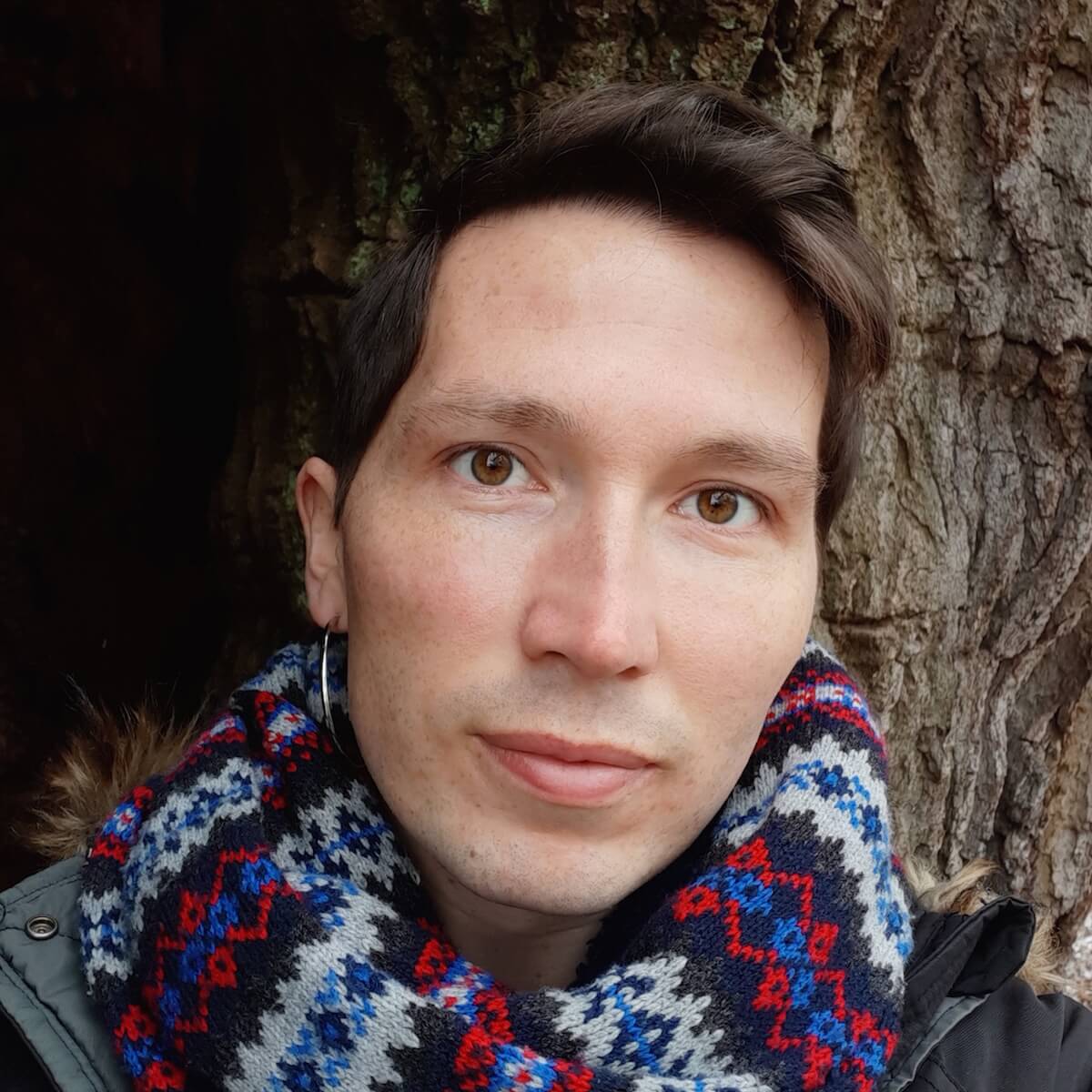 Growing up in The Royal Borough of Kingston Upon Thames, creativity and the arts were always encouraged and still remain very much at the heart of our community. As a child performer, I had the opportunity to experience the professional world of the arts in all its glory and its ugliness from an early age. I performed in Cameron Mackintosh's Oliver! (London Palladium) and was also part of the west end of London's first ever all-child cast in the National Youth Music Theatre's Bugsy Malone (Queens Theatre). Sharing the stage, night after night, with the likes of Jonathan Price, Sheridan Smith and Jaime Bell, it was fair to say that my childhood was a little out of the ordinary. But the colourful collection of characters that inspired and guided my journey since then have each played their own small part in helping me view the world from a variety of different perspectives.
By the mid 00's I had completed a prestigious three year scholarship program in the performing arts. I also began to align myself with the LGBTQIA+ community for the first time. Despite my still being a teenager, barely out of the closet, I was, yet again, privileged to be working with the crème de la crème of musical theatre, in the heart of London's SoHo, as part of the original cast of Mary Poppins (Prince Edward Theatre). My career, from that point, also branched out into other creative outlets, from writing songs to playing keys and singing in bands. I learned music production and sound design and ended up working with a number of brands, theatre projects, DJ's and artists including: Tiësto, Aria Entertainment, James Hurr and Christina Novelli. During this period, I decided to move to Berlin and further develop my songwriting. The influence of Berlin's rich history along with its unique electronic dance music scene lead me to produce, mix and master my debut E.P Smile | The Berlin Sessions part I, of which the title track was featured in the short film: Happiness (Goldsmiths Gold On Film Festival). Both in person and remotely, I also began mentoring young musicians for a London-based charity organisation called School Ground Sounds. It was here I had the pleasure of mentoring upcoming singer/songwriter Keaton Dekker throughout the process of writing and releasing his debut E.P The Unwelcome Series.
But why am I telling you all of this? Well, partly because you clicked on the About Lewis John Greenslade section of this website and decided to read this far in, 10 points for that! But also to demonstrate the power of knowing something about a person's story. It is all too often that the way in which we express what we are trying to say is judged before our message even gets across. That is why I decided to cultivate an environment where everybody's message can be heard through the noise. We live in a time where fake news is rife, prejudice is louder than ever and existential threat is becoming an increasingly global phenomenon. At this critical turning point in history, I bring you The Giant Peach – an online platform that addresses the challenges we face as a global society in a post COVID-19 world. Here, I shall be using my skill as a writer to document diverse accounts and reviews from public figures to public sector workers, exploring their role in community outreach, social-political change and the evolution of culture and tradition. My aim is to create a collective contribution to the global conversation and, with each article, bring further nuance to discussion and new perspectives to our rapidly changing world.
As we speak, I am about to complete my final exam in Danish language before returning to Berlin to further my studies in Psychology and German language. As a writer, I have been blessed with the opportunity to travel the world, experience different cultures first-hand and work with different languages and artistic media. I invite you to join me on this journey and subscribe to The Giant Peach, where we endeavour to hear what others have to say and discover how our global citizens are working collectively towards a brighter future. Let your initial judgements go and allow yourself to read between the lines. May each article encourage you to question the impact of our every action, no matter how big or small, and let us be the change we wish to see.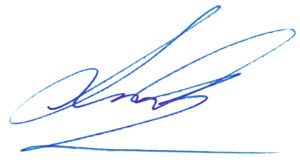 Lewis John Greenslade
Founder and Editor at The Giant Peach